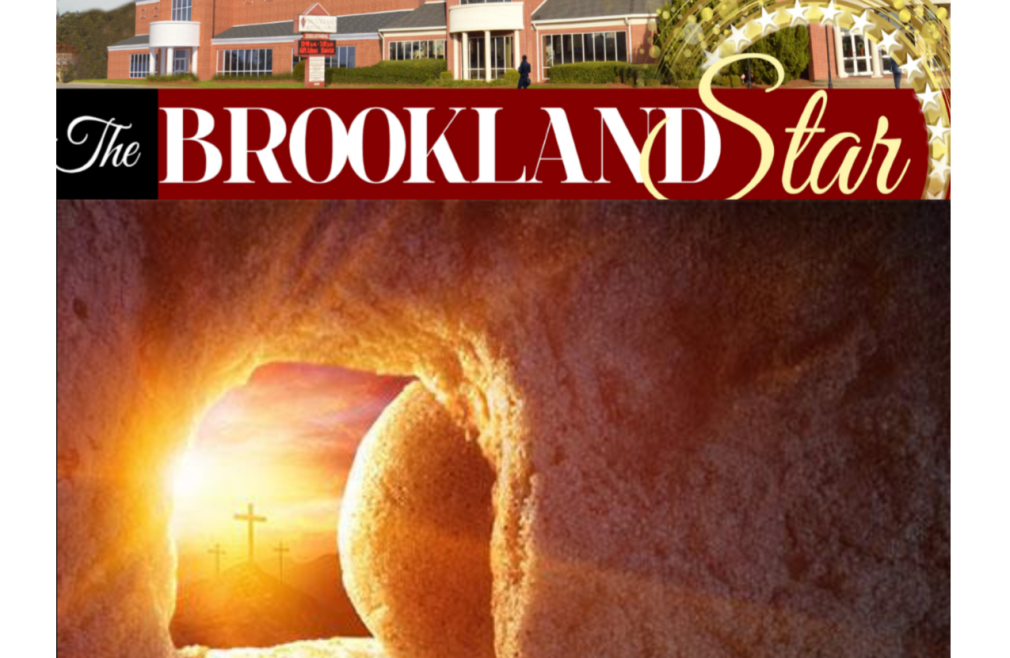 Third Friday of the month
,
12:00 AM
The Brookland Star is always looking for stories for The Star. The monthly deadline is always the 3rd Friday of each month. Please send all submissions to .
Attention all High School and College Graduates for 2018-2019 school year. We would like to acknowledge your accomplishments in our June Brookland Star Newsletter. Please submit your name, graduation picture, your school and degree (if applicable) to by Friday, May 17, 2019. This will be published the First Sunday in June.