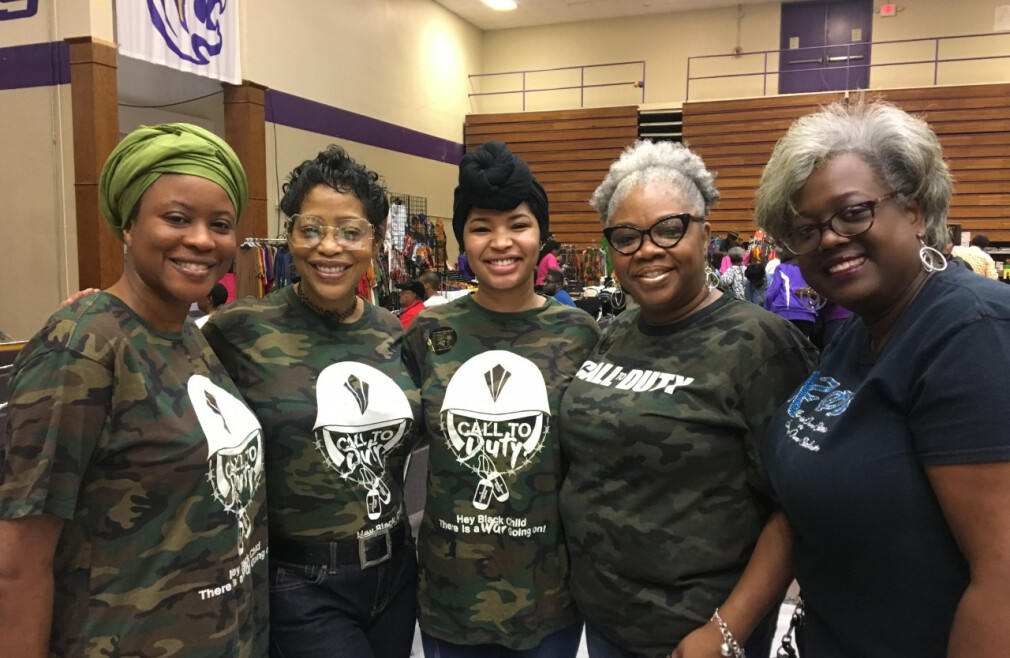 Thursday, August 29, 2019
,
12:00 AM - Saturday, September 14, 2019, 12:00 AM
Calling all children between the ages of 5 and 12, you are cordially invited to join the Brookland Baptist Youth Choir Ministry where children actively participate in the worship experience through music. Standing choir rehearsals take place the 2nd and 3rd Saturdays of each month from 10:00 a.m. – 12:00 p.m. and children sing the 3rd Sunday at the 11:00 a.m. worship service. The season begins in September and ends in April and we pray that you join us. Not only are the children exposed to serving God through music they are afforded an opportunity to participate in community events like Benedict's Harambee and the City of Cayce's Carol Along the Riverwalk. We kick off our first rehearsal on September 14, 2019, 10:00 a.m. - 12:00 pm in the main sanctuary. You may register online at the BBC website or visit the registration table after service. Please contact Lynn Ross at 803-466-9071 or at for more information. See you real soon!