The Brookland Star January 2020 Edition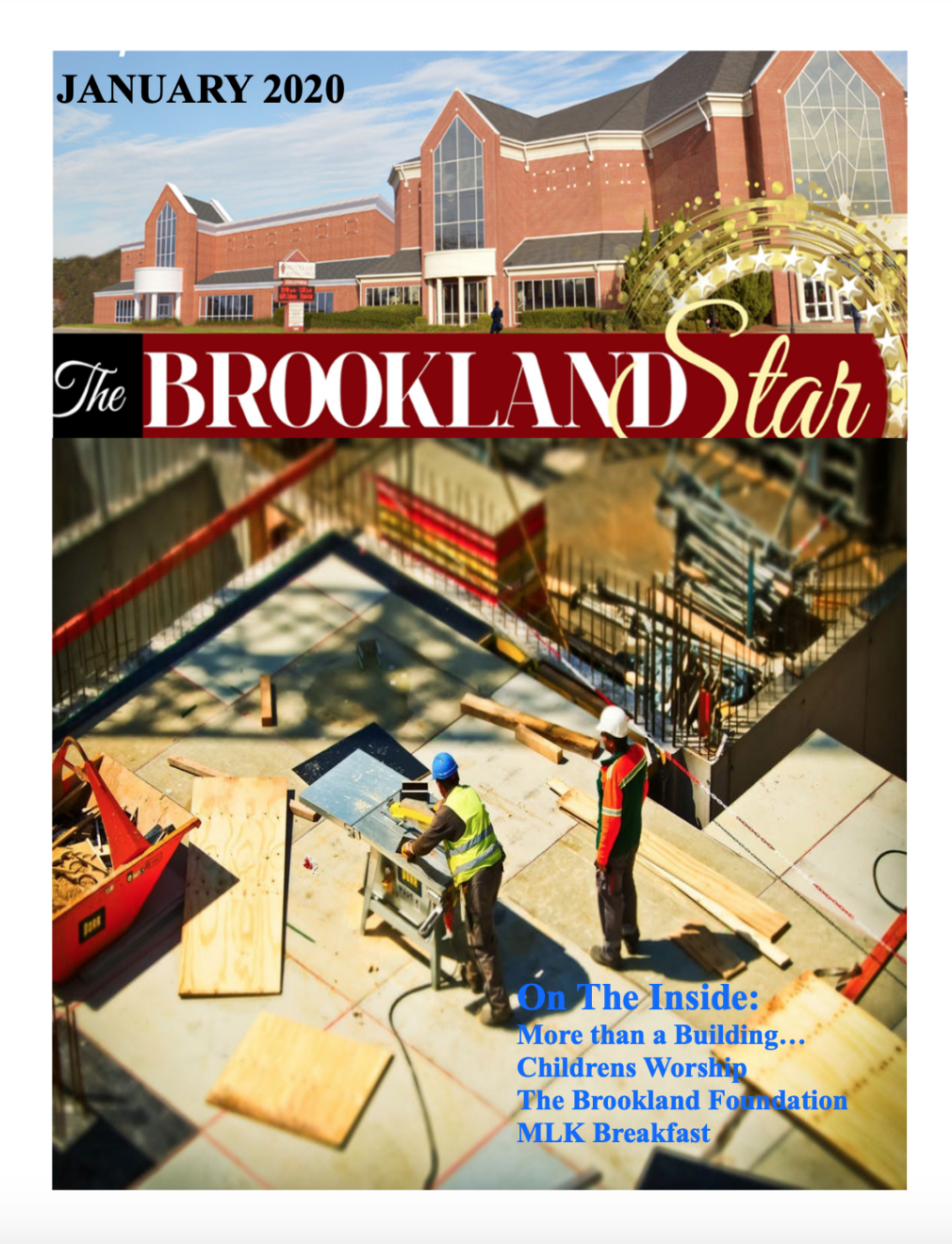 Happy New Year! Entering into 2020, the year that reflects vision of what is to come, we often always take a look back to reflect the previous year, write some things down and make plans to do better. Better days are coming to Brookland. It is in 2020 that we will open the Christian Learning Center, focusing on our youth and young Adults. It is in 2020 that our Ministries will grow and become stronger in the community. It is in 2020 that our Health and Wellness Guild will teach us about Better, healthier living and why it is more important now more than ever before to get healthy.
In this issue, you will see some of the things forthcoming in the New Year and you too will celebrate as we move forward to better. Celebrate with us as one of the sons of Brookland is installed as Pastor. Also, mark your calendars for the exciting Young Pastors and Leaders Empowerment Conference, the Couples Retreat, the Men's Retreat and much, much, more. As you take a moment to reflect, think about 2020 and what's ahead. Pastor Jackson has declared 2020 as the Year of Overflow!