Latest Edition of The Mountain View is Published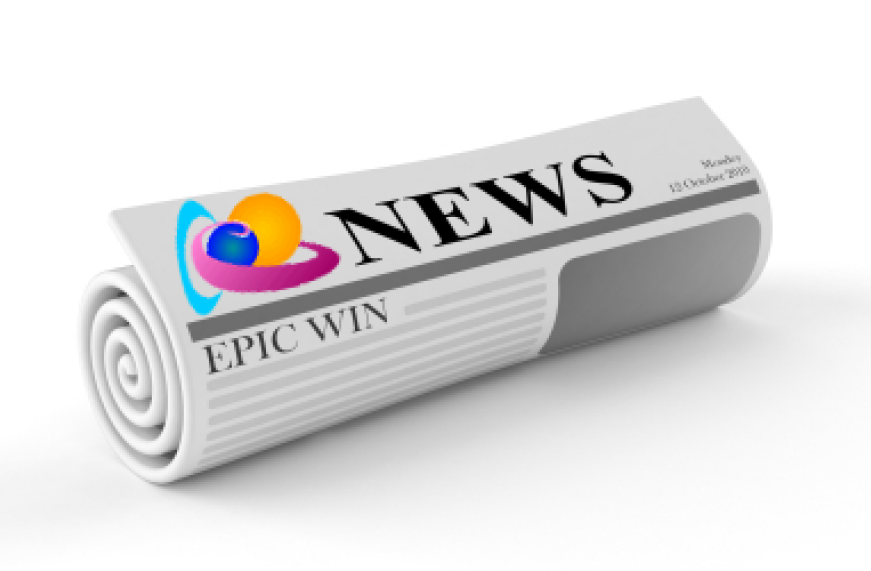 The Brookland Foundation publishes a quarterly newsletter called, "The Mountain View". In this newsletter, we highlight key activities/events, support available to the community, and how you can make a difference.
Let us know your thoughts on the latest issue of the newsletter and what other types of information you would like to see going forward. You can read the newsletter on our website (BrooklandFoundation.org) or simply just click HERE.
Be a "Mountain Mover" - Donate - Volunteer