ANNOUNCEMENTS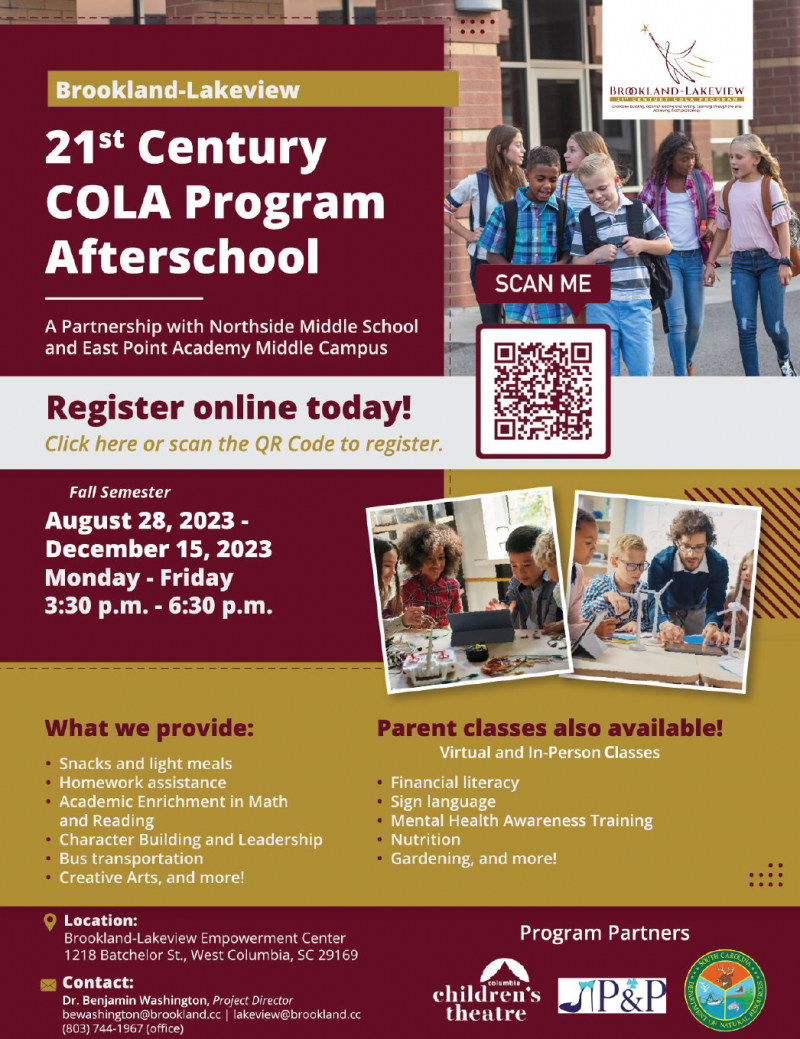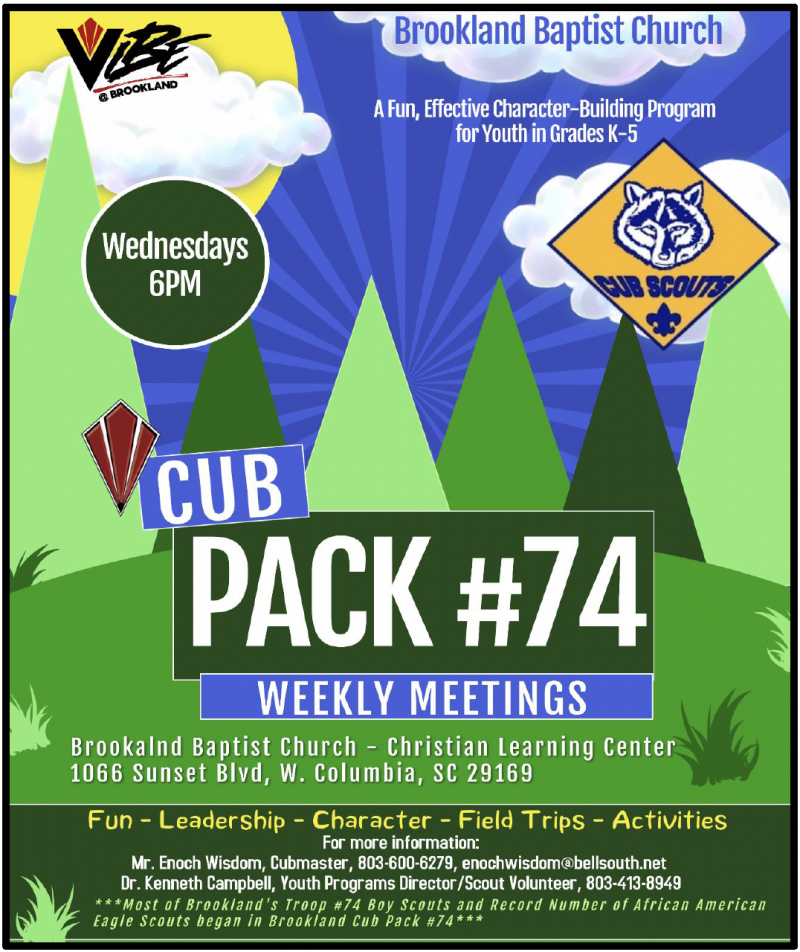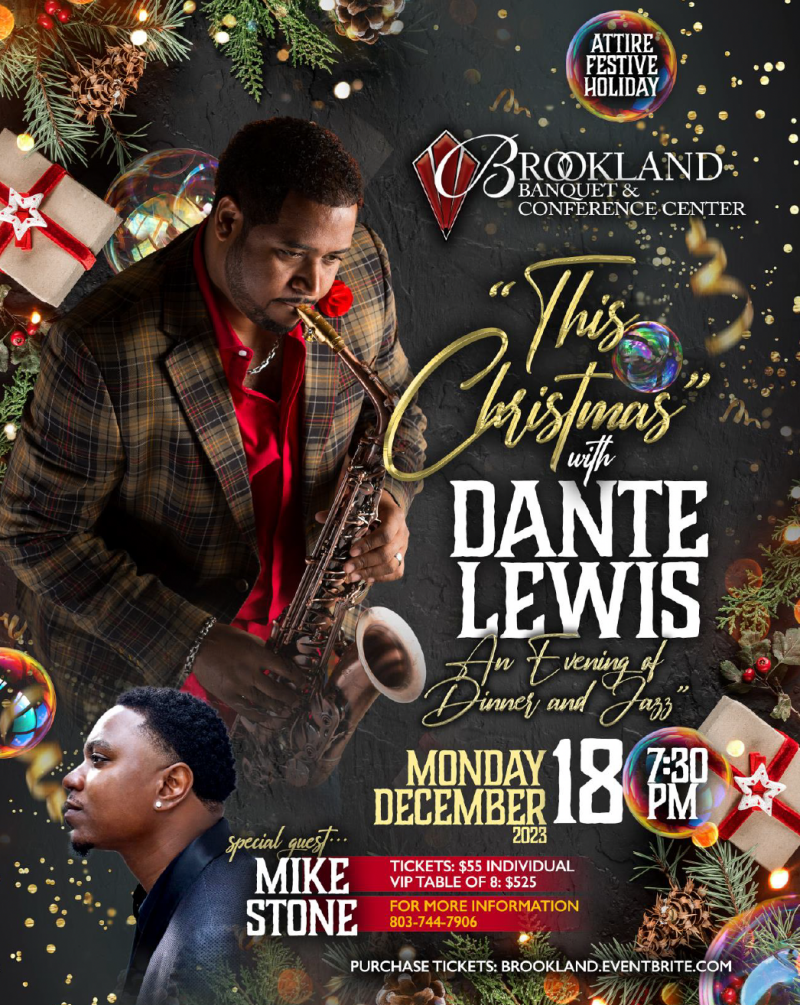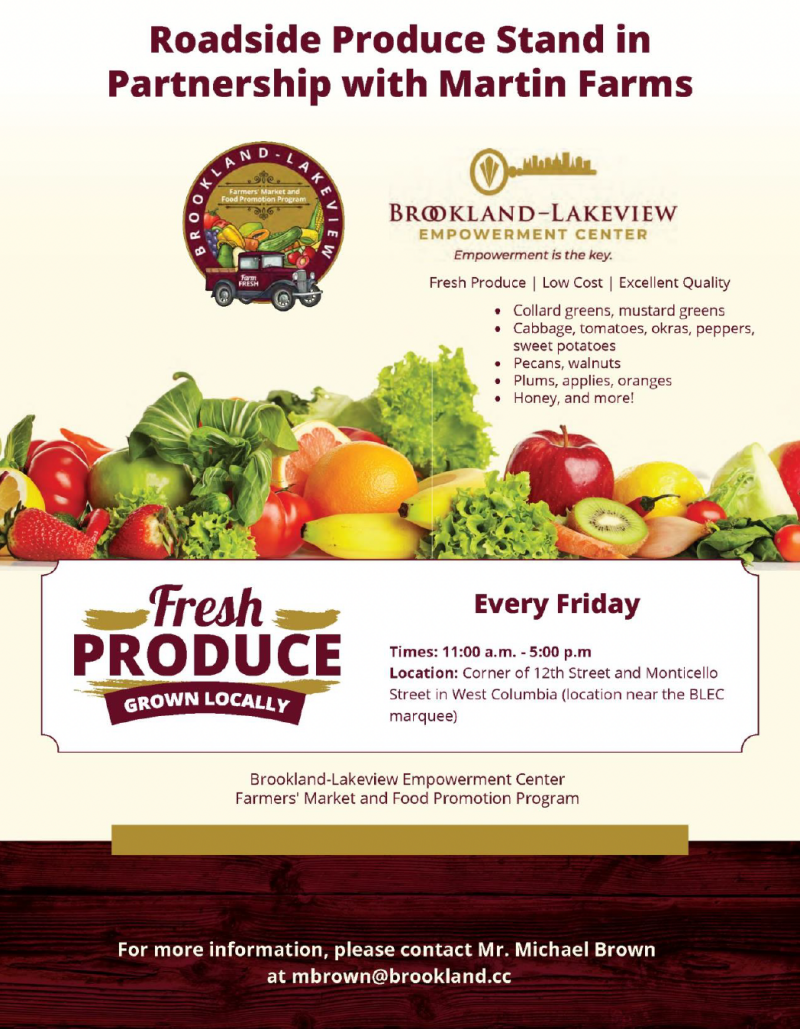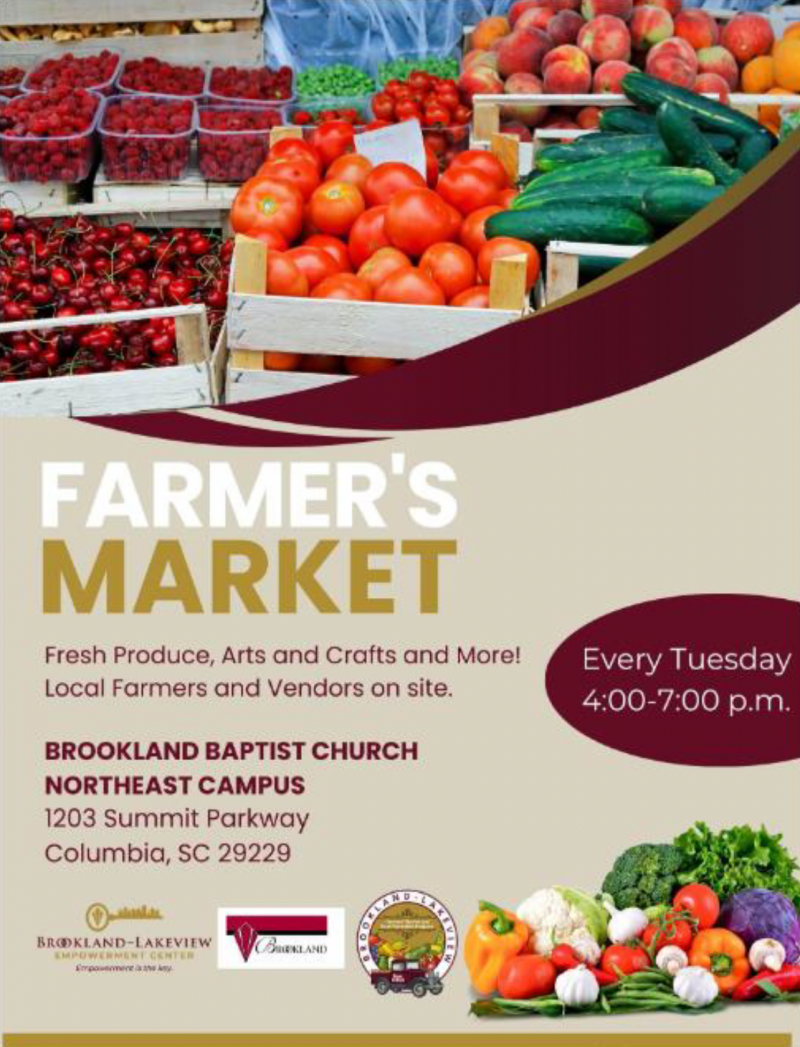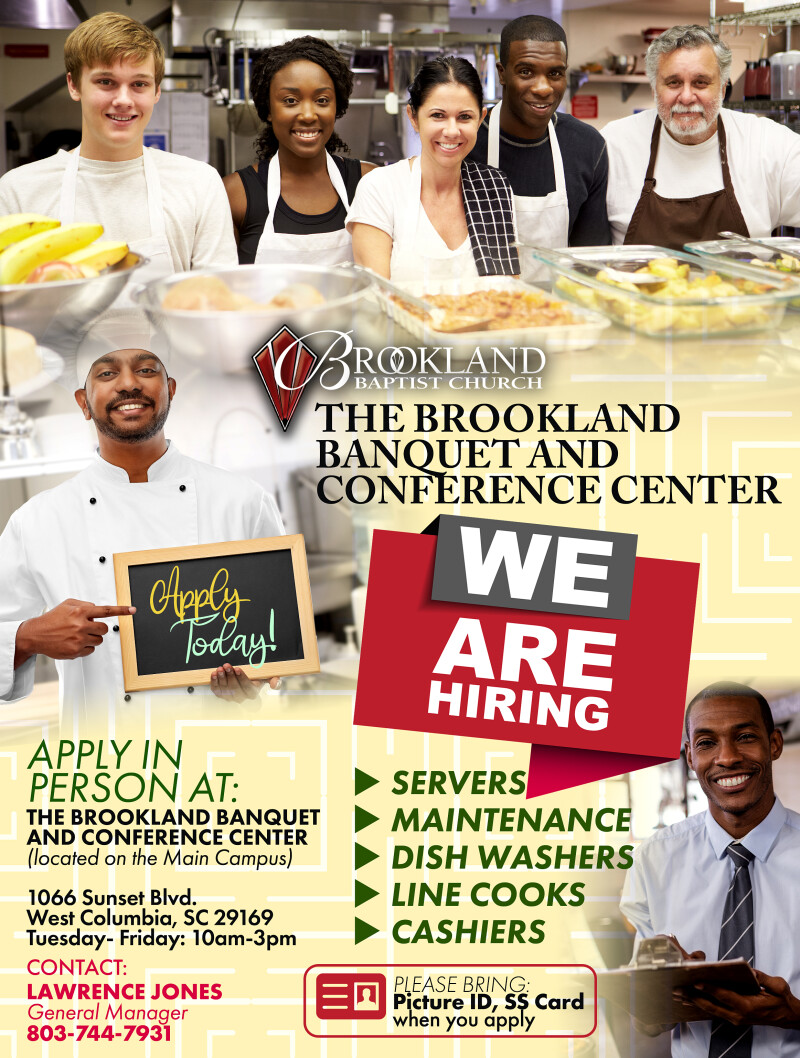 Subscribe To Our Channel It's FREE:
BROOKLAND BAPTIST CHURCH MAIN CAMPUS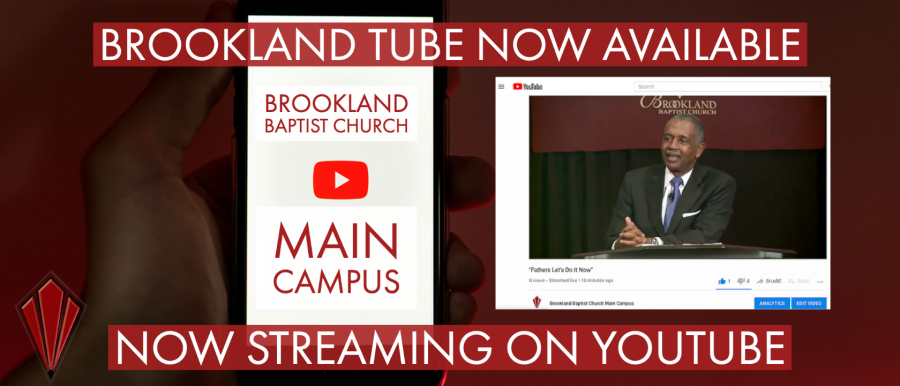 View our updated return to worship guide

Did You Miss Last Sunday's Sermon?? Click Here!
You can watch it for one full week!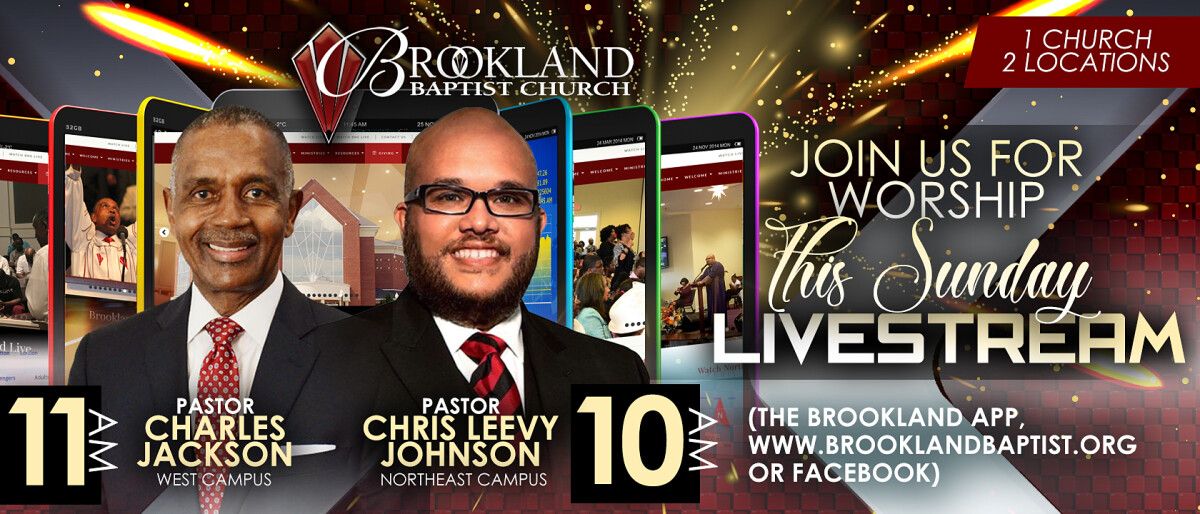 Brookland West has two services on Sundays 8am and 11am.

Brookland Northeast service is Sundays at 10 AM.

We encourage you to watch our BNE Livestream at 10AM and 6PM or the Main Campus at 11 AM & 7 PM on the Website, App, YouTube or Facebook. View our Bible Study on the West Campus on Wednesdays at 6PM and our Bible Study on the Northeast Campus on Tuesdays at 7PM (BNE).

*IF YOU WOULD LIKE TO PURCHASE A CD OR DVD OF ANY VIRTUAL SERVICE CLICK HERE.

View this month's edition of the star!


ADDITIONAL ANNOUNCEMENTS



DON'T FORGET TO LISTEN TO SUNDAY SERMONS, VIEW THE BROOKLAND STAR, AND SEE WEEKLY ANNOUNCEMENTS ON THE BROOKLAND APP!




5 Ways to give:


- ONLINE GIVING (*you are encouraged to sign in each time. this will make the process easier and smoother)



- YOUR TITHES AND OFFERINGS WILL BE ACCEPTED AT THE CREDIT UNION DURING THIS TIME.
- PLEASE USE THE CHURCH ENVELOPES ONLY FOR TITHES AND OFFERING OR YOU MAY MAIL IT TO:
BR
OOKLAND'S
PO BOX
PO BOX AT 2093 COLUMBIA, SC 29202


*AND YOU CAN ALSO DONATE TO SUNDAY SCHOOL UNDER THE "FUND" OPTION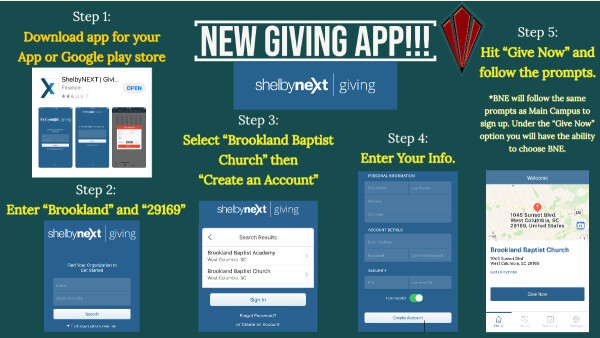 High Five BROOKLAND!! We now have 5 Ways to Give!!! To get started, go to the app store on your smartphone and download the FREE ShelbyNext | Giving app. Follow the prompts to complete the set-up. The Organization Name is BROOKLAND and the Zip Code is 29169. Hit search, once Brookland Baptist Church appears, create an account. It is now as easy as clicking the Shelbynext icon on your phone. With the ShelbyNEXT Giving app, you can view your giving history, manage recurring gifts and save payment method details! *For BNE you will still need to put information above, then choose BNE once you get to the "Fund" option.